Our Mission
The mission of the PCC, like that of the universal church is to proclaim the Good News of God through Jesus Christ, in word and in action.The proclamation of this Good News includes preaching the word,teaching ,healing and liberating the people of God from sin. (Luke 4: 18-19)
Our Values
The PCC maintains its strength through the word of God by emulating the life of christ as committed christians in truth and service to God. Being thankful to God, as well as promoting peace and justice via its ministries to the society emboddies the work and values of the PCC.( Jer 29: 11)
Our Vision
We stand to transform the society by proclaiming the Good News of God through jesus christ in word and in action. Via our well structured institutions such as churches, prayer cells , health care, Education, and more. (Rom 12 :2)
Become a partner in our quest for promoting the word of God via any of our institutions.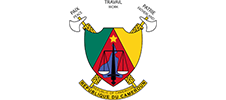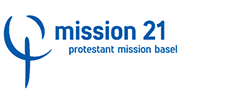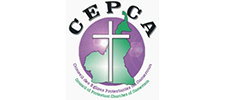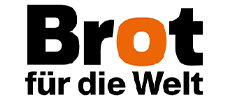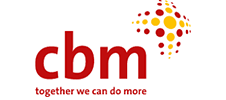 God has been faithful
"As a PCC Christian, I learned as a teenager that knowing God and having a personal relationship with him, isn't difficult. The faith oriented PCC  institutions I passed through just made it even easier for me to know God in this wonderful Christian journey".
Akale Ruth
God is good all the times
"Through praise and worship, thanksgiving, and service in his vineyard, I abide in the grace and peace of Jesus Christ, the love of God our Father, and enjoy the sweet fellowship of the Holy Spirit. In the PCC I reaffirm my faith in God daily and find fulfillment serving him as a member of this blessed Christian community. I live in the power and walk-in miracles, constantly being reassured that his sacred plans and promises he keeps."
Khan Vera