Become a partner in our quest for promoting the word of God via any of our institutions and to help solve the prevailing humanitarian crisis. Our organization seeks to bring together like-minded individuals and organizations that share our passion and commitment to helping those in need. We are dedicated to providing aid and relief to those in need, including those living in poverty, those affected by natural disasters, and those suffering from violence and persecution.
Sorry, no events were found.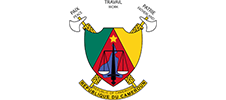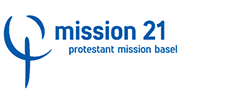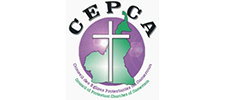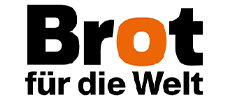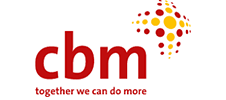 God has been faithful
"As a PCC Christian, I learned as a teenager that knowing God and having a personal relationship with him, isn't difficult. The faith oriented PCC  institutions I passed through just made it even easier for me to know God in this wonderful Christian journey".
Akale Ruth
God is good all the times
"Through praise and worship, thanksgiving, and service in his vineyard, I abide in the grace and peace of Jesus Christ, the love of God our Father, and enjoy the sweet fellowship of the Holy Spirit. In the PCC I reaffirm my faith in God daily and find fulfillment serving him as a member of this blessed Christian community. I live in the power and walk-in miracles, constantly being reassured that his sacred plans and promises he keeps."
Khan Vera